Pudendal Neuralgia Educational Portal
Dr. Greg Vigna, pudendal neuralgia expert, believes 1-2% of TVM lawsuits may have injuries consistent with pudendal neuralgia. If you are a woman who was implanted with transvaginal mesh (TVM), and you are currently experiencing any of the following symptoms, you may have a Pudendal Neuralgia which is a catastrophic injury that may potentially require individual litigation.
The Pain of TVM Related Pudendal Neuralgia
PAIN IN THE DISTRIBUTION OF THE PUDENDAL
NERVE (SITTING ON A SADDLE DISTRIBUTION)
URINARY RETENTION/INCONTINENCE

INABILITY TO EVACUATE BOWELS

FEELING AS IF THERE IS A FOREIGN BODY IN RECTUM/VAGINA

INABILITY TO WEAR TIGHT PANTS
ADDITIONAL RESOURCES ON PUDENDAL NEURALGIA
We understand that women affected by TVM have complex needs, and each woman
is faced with a unique host of symptoms and requirements.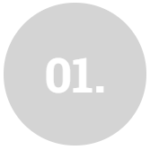 Physician
Medical Experts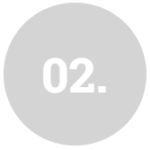 Certified Life Care
Planners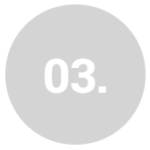 Expert Attorneys
National Representation
You will notice our pro-active and engaged approach from day 1, which includes a personal conversation with Dr. Greg Vigna, who is a rehabilitation physician, life care planner and catastrophic injury attorney. As the head of Greg Vigna, MD, JD, PLC, Dr. Vigna will personally review your current symptoms and medical history to help determine if there might be an undiagnosed catastrophic injury, and provide information related to lifetime medical cost related to these possible diagnoses.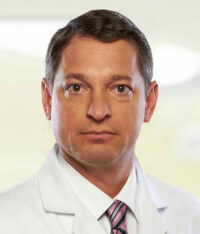 Dr. Greg Vigna and his expert team of lawyers and consultants are here to help.
You can reach us at 1-800-761-9206.
Click here or call 1-800-761-9206 if you are an attorney and need assistance with representing your pudendal neuralgia clients or women with symptoms that suggest pudendal neuralgia. Greg Vigna, MD, JD, PLC is a practicing physician, lawyer, and life care planner with legal offices in Santa Barbara, CA and Washington D.C.
Providing Life Care Plans for Individual
Litigation and Arbitration
Medical Malpractice Evaluation